I'm a linguist, musician, and software engineer.
Human languages:
Français
اللغة العربية
Español
Italiano
فارسی
Instruments:
Drums
Percussion
Beatboxing
Keys
About Me
Why I Do What I Do...
I am passionate about connecting with people of other cultures. There is a common thread running between coding, language and music, in that all three of these domains enable human beings to do this!
How I Got Here...
In many ways, the study of Modern Languages is the study of how people and cultures work: therefore, it is not a huge stretch for someone to apply skills gained from this field to the study of how machines work. In 2018, I dropped out of my teacher training course at Newcastle University and started teaching myself to code out of curiosity. This led to me applying for a place at the Sparta Global Academy bootcamp, where I was trained to be a test automation engineer. I went from never having written a line of code in my life to getting my first job as a software engineer in six months.
View my STEM role model profile on My Skills My Life here
I love making cool things like this:
Software Projects
Musical Projects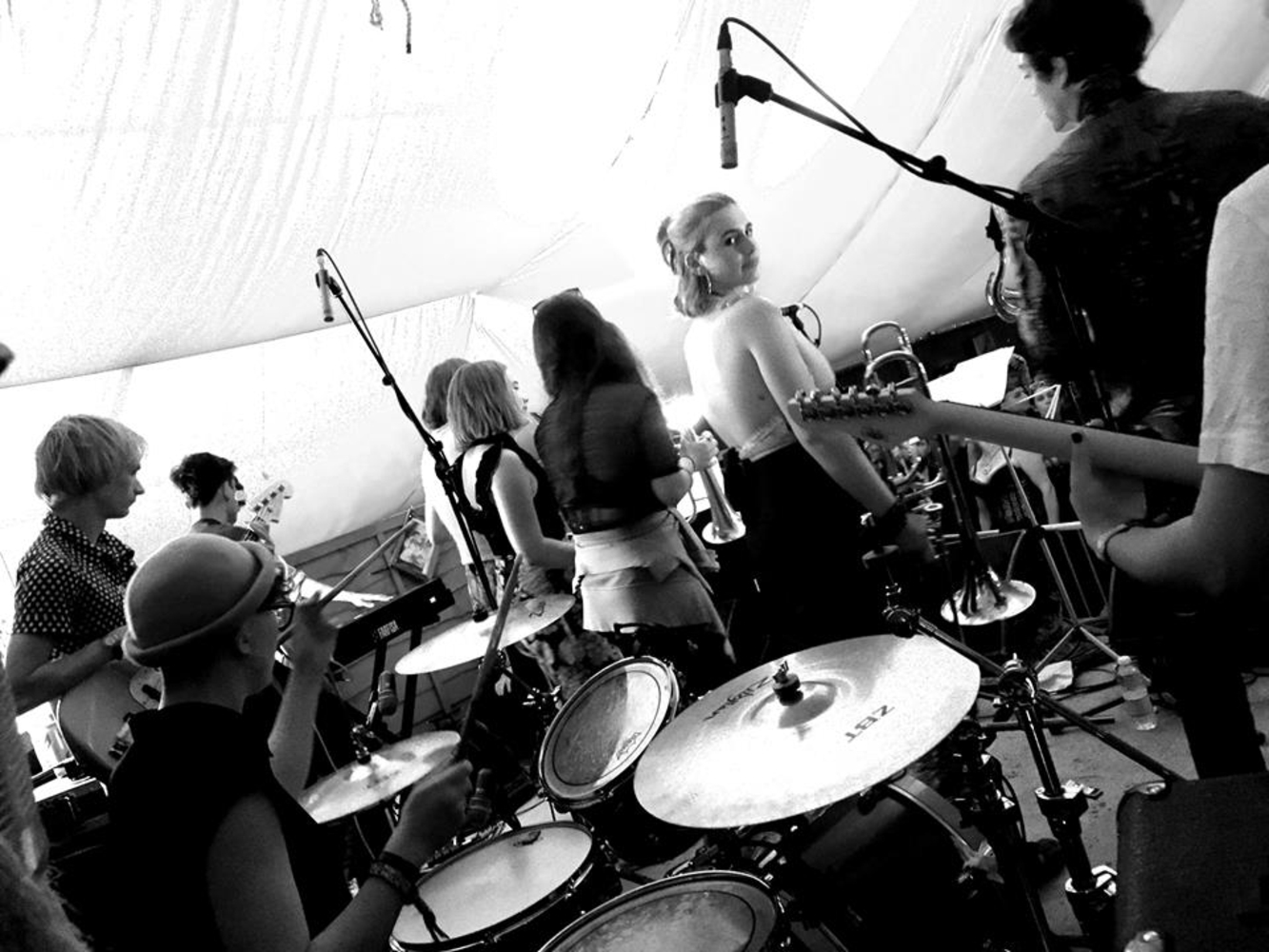 The Mighty John Street Ska Orchestra
For the past three years I have been playing the drums in TMJSSO: a fourteen-piece band covering the music of The Skatalites and Herbie Hancock. We regularly play national festivals such as WOMAD and Boomtown, as well as smaller regional festivals like Stroud Fringe.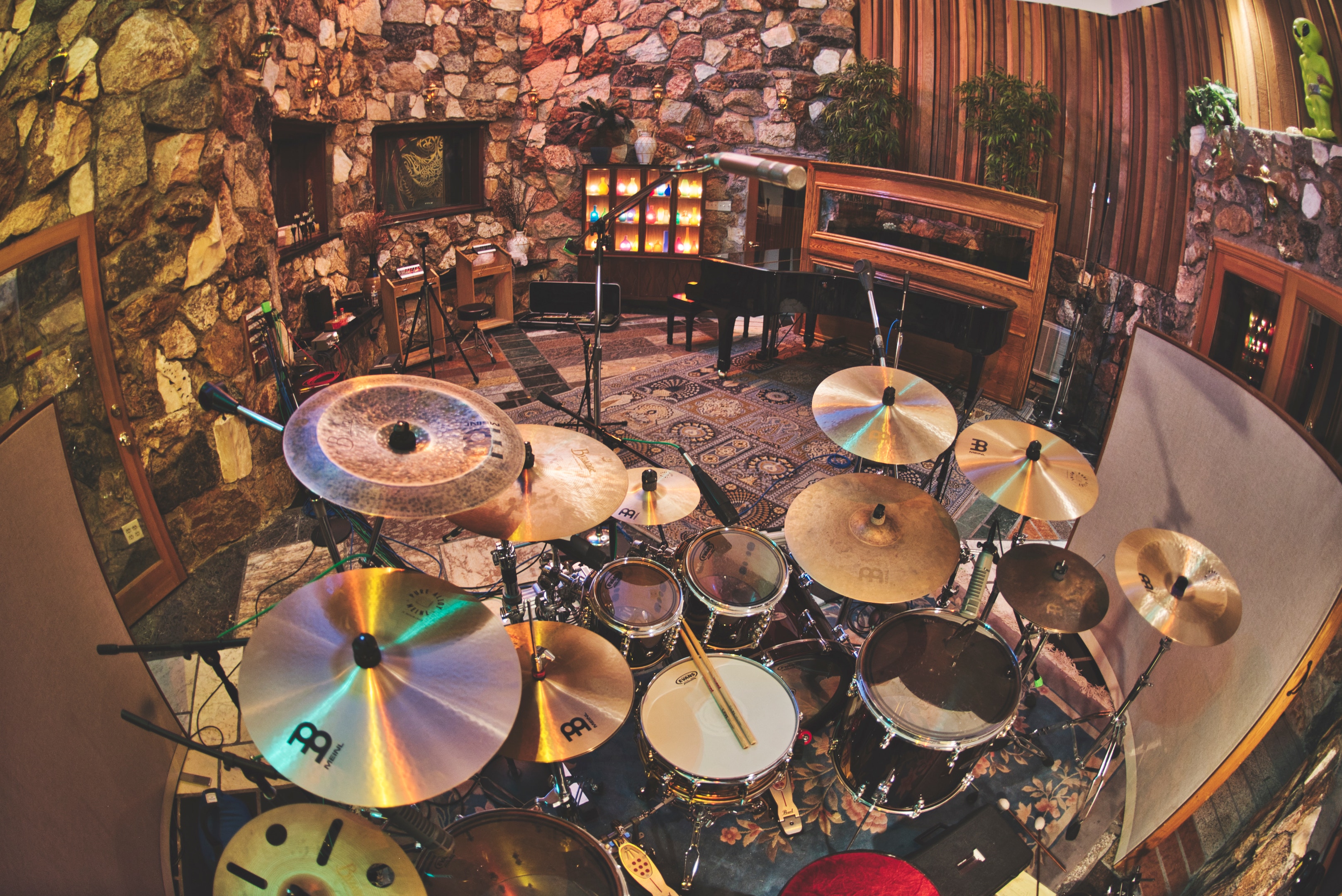 The Dirty Nickers
I briefly played the drums in this four-piece experimental punk band while living in Newcastle. Upon moving away, I remotely recorded drum parts in my home studio to be included on their debut album.